What is the meaning of serviced office?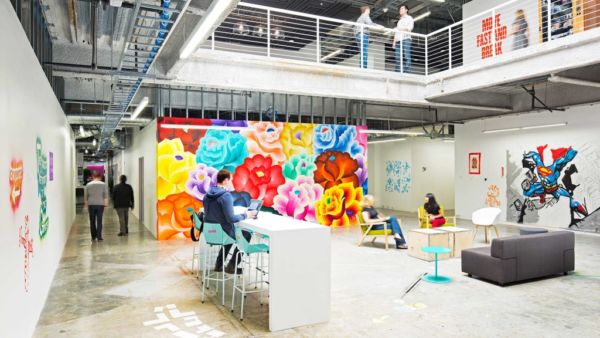 Serviced Office Explained
A serviced office, also known as a business center or in the US an executive suite, refers to a fully furnished and equipped office space that is made available for short-term or long-term rental.
It is a flexible workspace solution that provides businesses with a ready-to-use office environment without the need for long-term leases or extensive set-up processes.
In a serviced office, the workspace is typically managed by a facility management company or office space provider.
They take care of essential amenities and services, including office furniture, internet connectivity, utilities (such as electricity, heating, and air conditioning), reception services, maintenance, cleaning, and sometimes even shared facilities like meeting rooms, kitchens, breakout spaces and business lounges.
The main advantage of a serviced office is its flexibility.
Businesses can rent these spaces on a monthly, weekly, or even daily basis, allowing for scalability and cost-effective operations.
Serviced offices are especially beneficial for startups, small businesses, or remote teams that require a professional office space without the commitment and financial burden associated with traditional office leasing.
Additionally, serviced offices often offer additional services such as phone answering, mail handling, administrative support, and access to business amenities.
This enables businesses to focus on their core activities while leaving the management and maintenance of the office space to the service provider.
Overall, a serviced office provides a convenient and flexible solution for businesses seeking a fully equipped workspace with minimal setup requirements and the option to adapt to changing needs.
#FlexibleWorkspaceSolutions #ServicedOffices #ReadyToUseOfficeSpace #CoWorking #BusinessCentres #ExecutiveSuites #WorkspaceOnDemand #Offices #OfficeSpace #ScalableWorkplaceSolutions #FlexSpace #ServicedOfficeSpace #EnterpriseSpace